Certified Court Reporting
When you need certified court reporters for a deposition, arbitration, trial or meeting, you can place your trust in our team at International Court Reporters to deliver best practice, services and transcripts. Our court stenographers are seasoned professionals ready to make your international litigation experience  feel comfortable and familiar.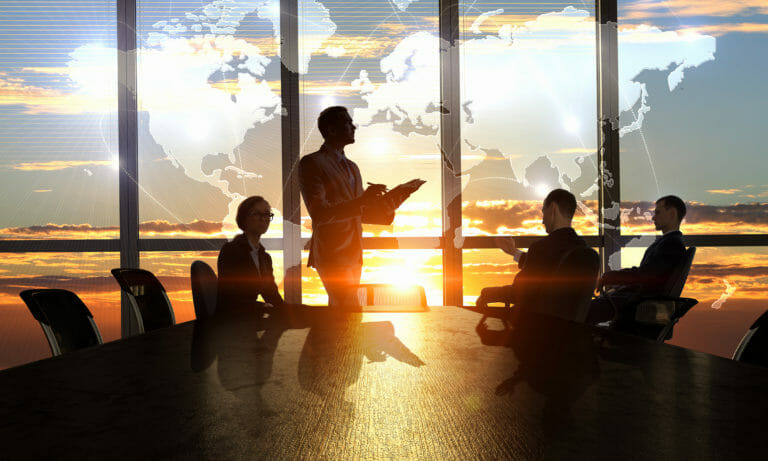 Benefits
Here are just a few of the reasons why International Court Reporters is your best option for global court reporting services from Real-time to expedites, and rough ascii to synching your verbatim transcript to video.
Qualifications: Our reporters have the experience of working in foreign countries where customs, laws and protocols may be vastly different than they are in the United States.
Real-time transcripts: Our team can provide real-time transcripts during depositions and testimonies, so you'll be able to come away from the deposition or testimony with a rough transcript you'll already be able to rely on.
Adjust on the fly: By having a skilled court reporter creating accurate transcripts in real time, you'll also be able to adjust your legal strategies and questioning on the fly to get better results in your case.
Our stenographer services are available in countries all over the world. Click below to schedule your deposition, meeting, arbitration or trial needs or to learn more about what International Court Reporters has to offer.