Video Conferencing Services
Video-conferencing is an extremely valuable tool for your company to help you improve communications while saving significant amounts of money. Instead of having to bring everyone for a meeting in a single location, which might involve international flights, if you work in multiple countries, you can instead set up a video conference and have a court reporter on hand to generate the transcript in real-time.
We make our video conferencing services available to clients spread out all over the world. Our team has everything you need to create a reliable, high-quality video conference stream, connecting you to as many locations as required. You can even record that conference to use and refer to later on.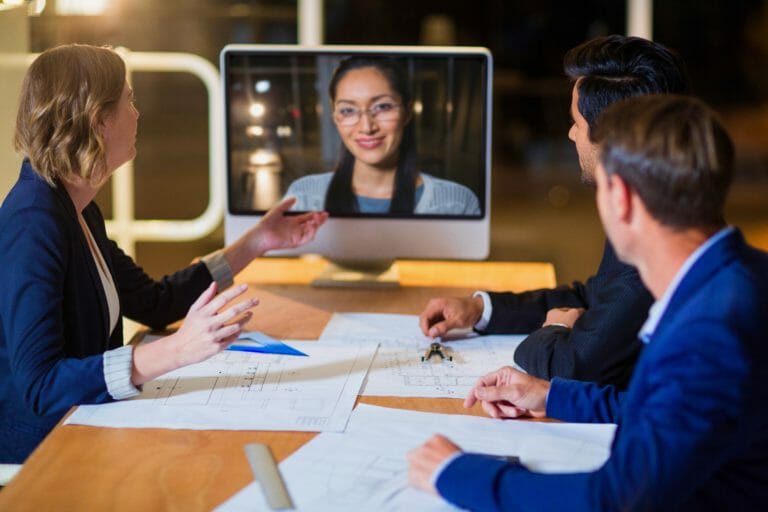 Benefits
Here are some of the main benefits associated with the video conferencing services we offer at International Court Reporters:
Technology: We have all of the high-quality technology you need to produce crisp, reliable broadcasts to make communication in your video conference as smooth as possible.
Constant access: Our team is available 24/7 to answer any questions you have about your video conference or to provide technical support as needed.
Experience: Our court reporters are certified and highly trained, capable of producing accurate transcripts in a variety of settings. Whether the conference is in person or virtual, you can expect the same level of quality.
Ready to get started with our video conferencing services? Click below to begin and we'll get you set up with everything you need.