Video Reporting and Transcription Services
We strive to assist attorneys in whatever capacity we can before, during and after trial. Our complete litigation support services span everything you need to be successful in your case. Count on us for the following: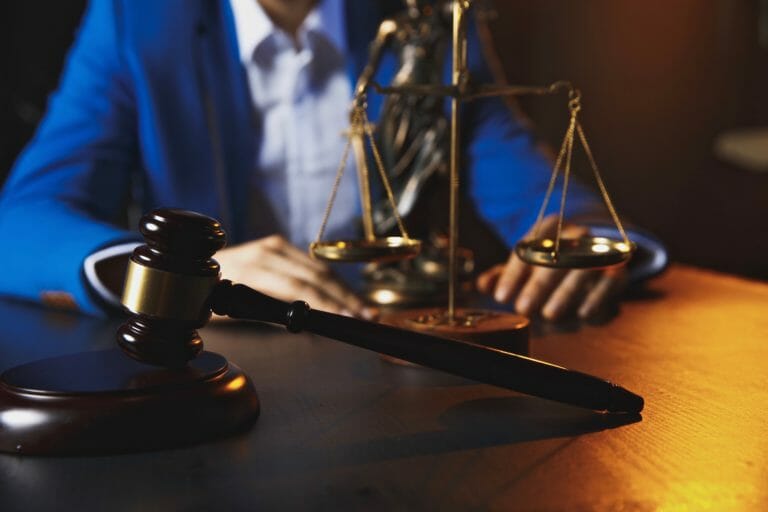 Deposition Conference Suites
When you need a location for your deposition, arbitration, conference, meeting, or trial preparation, International Court Reporters are happy to make all of the arrangements for you. We reserve rooms tailored to your needs with audio-video conferencing, legal videography, and other amenities as specified by you.
Service of Process
Our team will reliably serve subpoenas on your behalf, along with relevant legal documents for signature or notarization. You can choose the type of service you want, personal, by mail, or substituted.
Notorial Service
Work with us to have your important documentation notarized quickly and accordingly. We're established notaries and have experience working in tandem with attorneys to notarize a broad range of important documentation.
Trial Support
Overburdened by a heavy caseload? We'll take up the call for help in whatever capacity we can, including through data preparation, trial presentation, exhibit creation and more. Let us help you assemble a winning case, without overworking your in-house support staff.
Expert Witness Testimony
Expert witness testimony needs to be well-documented by an accurate court reporter. We can connect you with a member of our team who has niche experience in the same area as your expert, to ensure a flawless transcript that's properly marked with jargon, abbreviations and notation.
Let our complex litigation support services help make your case. Contact us today by clicking below and we'll make sure you get the  assistance you need.