Video Reporting and Transcription Services
Video reporting services are highly useful to allow attorneys to re-watch and relive a deposition as many times as needed. Our court reporters create recorded video depositions in high-quality video and audio thanks to out high-def cameras and reliable microphones, ensuring you catch every single detail (audio and visual) of the deposition that shows up in the recording. We make these services available to clients across the globe.
These services include video transcription, which is particularly useful for international clients who not only need the text of the transcript placed on the video, but also in their country's language. This allows you to easily view an accurate transcript in real time in your language of choice. This is a powerful tool to have at your disposal in courtroom situations.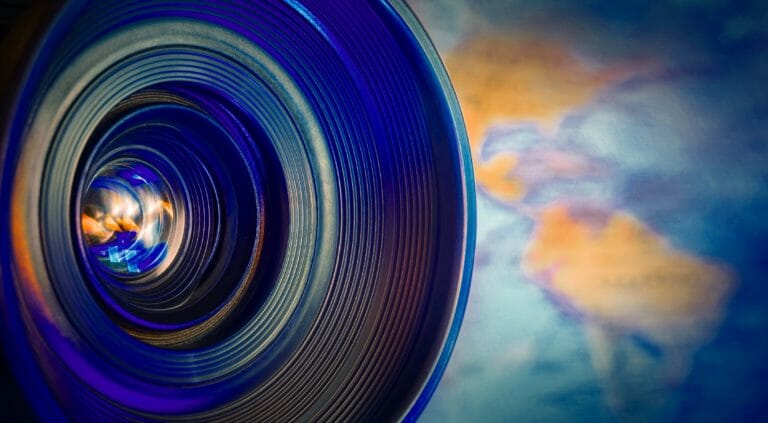 Benefits
Here are just a few of the reasons why you should place your trust in International Court Reporters for video reporting and transcription:
Technology: We only use the most up-to-date technologies to produce our recordings, which helps ensure quality and accuracy in every delivery.
Constant access: We're available 24/7 to answer any questions you have about your recordings.
Experience: Our vast amount of experience in our field makes us the go-to option for clients around the globe.
For more information about our video reporting and transcription services or to schedule a deposition, click below and we'll help you get started.