Translation and Interpretation Services
If your work involves depositions or testimonies given in foreign languages, it's crucial to have reliable translation and interpretation services at your disposal. International Court Reporters is pleased to provide highly reliable services in this field. Our interpreters can join you at your live deposition, be video conferenced in, or can translate recordings for you immediately after they're taken.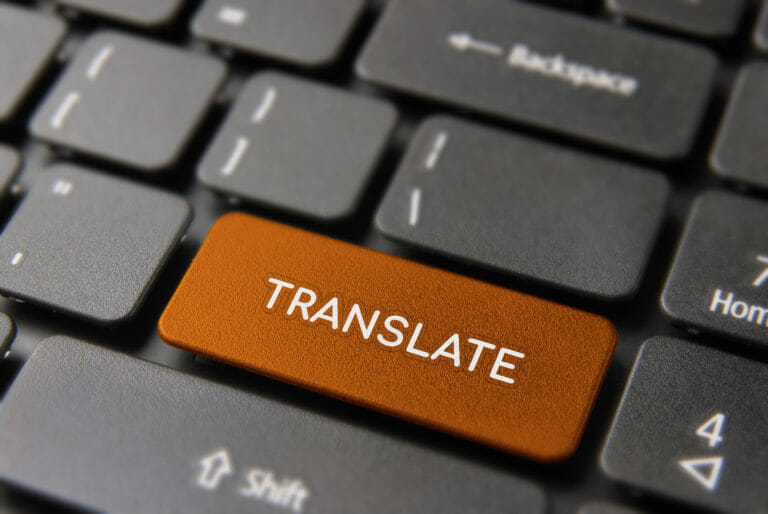 Benefits
Here are just a few benefits of working with International Court Reporters for your translation and interpretation services:
Experience: The translators and interpreters we work with are highly skilled and experienced, meaning you can trust in the accuracy of their work.
Languages: We have translation and interpretation specialists capable of translating dozens of languages into English or another language of your choice.
Flexibility: You tell us how you want the translation or interpretation to be handled (in person, via conference, from a recording) and we're capable of getting the job done.
Click below to get more information about our translation and interpretation services or to schedule a deposition.